Neurological Services of Orlando is a private practice and a research site that provides diagnostic, treatment, and rehabilitative services to patients throughout Central Florida, including Orlando, Orange, and Seminole. Most of our services are provided on site or at a convenient, nearby treatment facility.
In addition to providing general and behavioral neurological care, we conduct clinical trials for many common neurological conditions.
The physicians at Neurological Services of Orlando Research have a combine experience, compassion, and the latest technology in addressing the neurological concerns of our patients.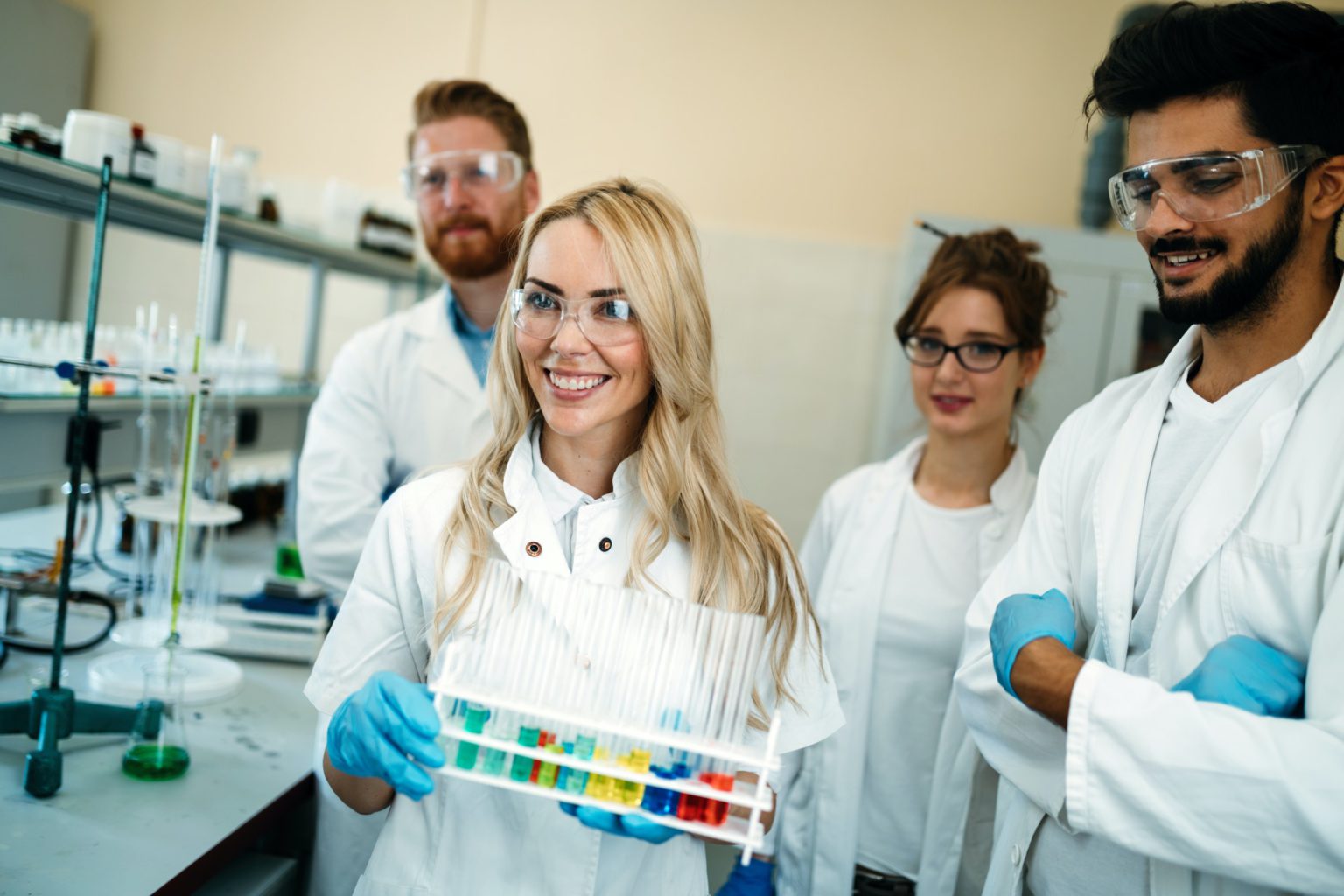 Healthcare Specialists Focused on You
At Neurological Services of Orlando, we believe in utilizing the least therapies possible, and are careful to discuss your treatment options with our patients. Our mission is to conduct safe and effective clinical trials to advance development of new medications.
It is people like you who make new treatments possible. People who take part in clinical trials have an opportunity to contribute to knowledge of their specific disorder, while receiving the most up-to-date medical care.
Our diverse and knowledgeable staff is ready to help support you!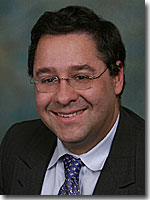 Dr. Daniel H. Jacobs, MD, has been in practice in neurology since 1994, and has been in Orlando since 1997. Dr. Jacobs sees patients with all types of neurological problems. Dr. Jacobs does direct the Multiple Sclerosis Care Center of NSO, and is the Principal Investigator and research director of NSO Research Department.
Dr. Jacobs teaches at Orlando Health, and was appointed Associate Professor of Neurology at University of Central Florida College of Medicine. He has served as Assistant Professor of Neurology at Tufts Medical School, as a founding physician and Research Director of the Memory Disorder Clinic at Orlando Health, and as an Examiner for the American Board of Psychiatry and Neurology. Dr. Jacobs has published several dozen journal articles in peer reviewed neurologic journals.
Dr. Jacobs received an A.B. in history from Stanford Unviersity, MD in medicine from the University of Kansas, and residency degrees from the University of Iowa, Johns Hopkins University, and the University of Kansas. Dr. Jacobs completed a fellowship in Neuropsychology and Behavioral Neurology from the University of Florida College of Medicine.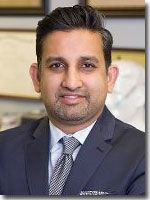 Dr. Navin Verma graduated from the University of California at Berkeley in 1997 with an undergraduate degree in molecular and cell biology.
During his undergraduate training, he was involved in basic science research at the University of California at San Francisco (UCSF) that resulted in publication.
He earned his medical degree from Ross University in 2002. He completed his internship in internal medicine and residency at the University of Medicine and Dentistry of New Jersey (UMDNJ). He was selected as Chief Resident in his final year. During his residency, he was involved in clinical research involving the utilization of MRI in community hospitals for the evaluation of stroke and 3D modeling of Multiple Sclerosis plaques. He then completed a fellowship in Sleep Medicine at the Sleep Disorders Institute in New York City.
After working in New Jersey as an Attending Neurologist and Sleep Medicine Specialist, Dr. Verma is pleased to have joined Neurological Services of Orlando. Dr. Verma is Board Certified in Neurology, Vascular Neurology, and Sleep Medicine. His academic interests include sleep disorders, epilepsy, headaches, and vascular neurology.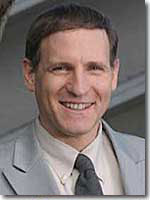 As a neurologist practicing in Orlando since 1996, Dr. Klafter is a founding member of Neurological Services of Orlando. In addition to his clinical duties, he is serving as President of the Florida Society of Neurology through September of 2009.
After undergraduate work at The University of Pittsburgh, earning his medical degree at The Chicago College of Osteopathic Medicine and graduating from the Cornell Neurology Residency Program, he completed a fellowship in Electromyography (EMG/NCS) at the Albert Einstein College of Medicine. In addition to his subspecialty in EMG, Dr. Klafter is a nationally recognized speaker in botulinum toxin (BOTOX®) injection for the management of spasticity and dystonia. He is adept at a wide range of neurological disorders from migraines to dementia, and has a large practice in movement disorders such as Parkinsons disease.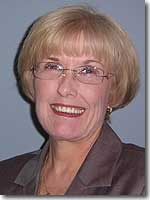 Constance B. Easterling, RN, MSN, ANP, MSCN
Connie Easterling is an adult registered nurse practitioner(ARNP) and Clinical Coordinator for the MS Care Center of eurological Services of Orlando (NSO). A graduate of the University of Florida with a Master in Science in Nursing (MSN), her practice has been limited exclusively to multiple sclerosis since 1998. An advocate for individuals with MS, Connie serves on the Clinical Advisory Committee of the Mid-Florida Chapter of the National MS Society.
She promotes MS education by speaking frequently to community, student, and professional groups  roughout the United States. Connie is an active participant in the Consortium of Multiple Sclerosis Centers, an international organization connecting MS centers  lobally. As a member of the International Organization of MS Nurses (IOMSN), Connie serves on the Board of Directors. She is a preceptor to nurses with an interest in multiple sclerosis and is one of more than 500 nurses from around the world who are certified in multiple sclerosis nursing (MSCN).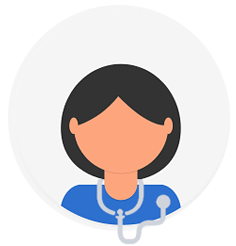 Jennifer Fairbank is a board- certified Family Nurse Practitioner and Emergency Nurse subspecialty with over 15 years of diverse Medical experience. After serving in the United States Air Force as a Medical Service Journeyman, Jennifer graduated with a Bachelor in Science in Nursing (BSN) from Jacksonville University. While working at the Baptist Medical Center as both an MSICU assistant manager and charge nurse, Jennifer then earned her Master of Science in Nursing (MSN) from Jacksonville University in 2011. 
She embarked her career at the Compass Research LLC/Compass Clinic where she accumulated an extensive research background in Phase II-IV trials. Jennifer is proud to be a part of the Neurological Services of Orlando (NSO) team since 2014.  As both an Adult Registered Nurse Practitioner (APRN) and clinical Sub Investigator for NSO, she has documented and successfully applied findings of patient's data to encompassing assessment results, interventions, and treatment management. Further,  Jennifer has comprehensive experience in performing rating scales for primary or secondary outcomes for clinical studies in Neurology that include, ADS-cog, CDR, CIBC, MMSE, NPI, and PI-C. Being EDSS certified for Multiple Sclerosis  trials, Jennifer has been a valuable asset to the research team at NSO. Her professional pursuits further extend to membership in both the American Academy of Nurse Practitioners and American Academy of Critical Nurses.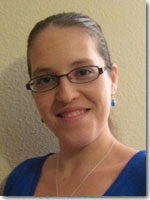 Beatriz Carmona Toro, APRN, CNRN
After receiving her Bachelor's in Nursing from the University of Central Florida she began work in the field of nursing in 2007 on the neuroscience unit at Orlando Regional Medical Center, a stroke certified hospital. While working on her Master's in Nursing Practice at UCF she obtained her certification as Neuroscience Registered Nurse in 2009. In 2010 she further focused her work on neurology by working with several neurologists as a rounding nurse. She has spoken locally on neurology including at the Annual Heart and Vascular Conference in 2010 .

She became certified as a Family Nurse Practitioner in the fall of 2010. In January of 2011 she joined Neurological Services of Orlando with a practice focusing on sleep medicine in addition to general neurology. With efforts aimed at the education of others she has spoken locally to patient education groups and has served as preceptor to upcoming nurse practitioners.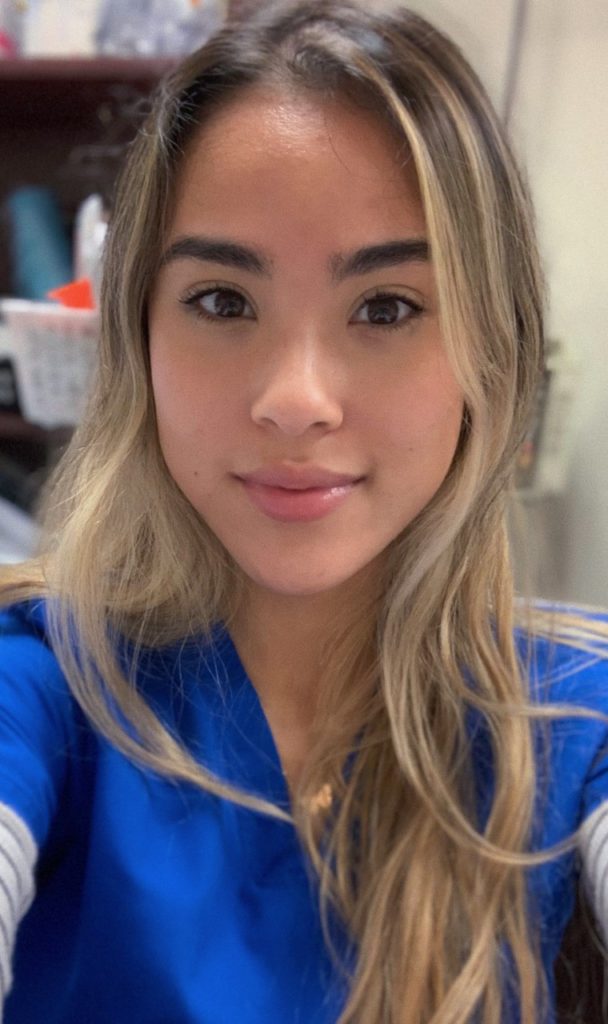 Luana is one of our Clinical Research Coordinators. She began her undergraduate research experience at the University of Southern California. Currently, she is working towards her Bachelor's in Psychology Neuroscience at University of Central Florida. Prior to joining the NSO team, she gained extensive undergraduate research experience at the Neuroinformatic & Brain Connectivity Lab. Since then, she has coordinated Phase II through Phase IV clinical trials including Myasthenia Gravis, Multiple Sclerosis and CIDP.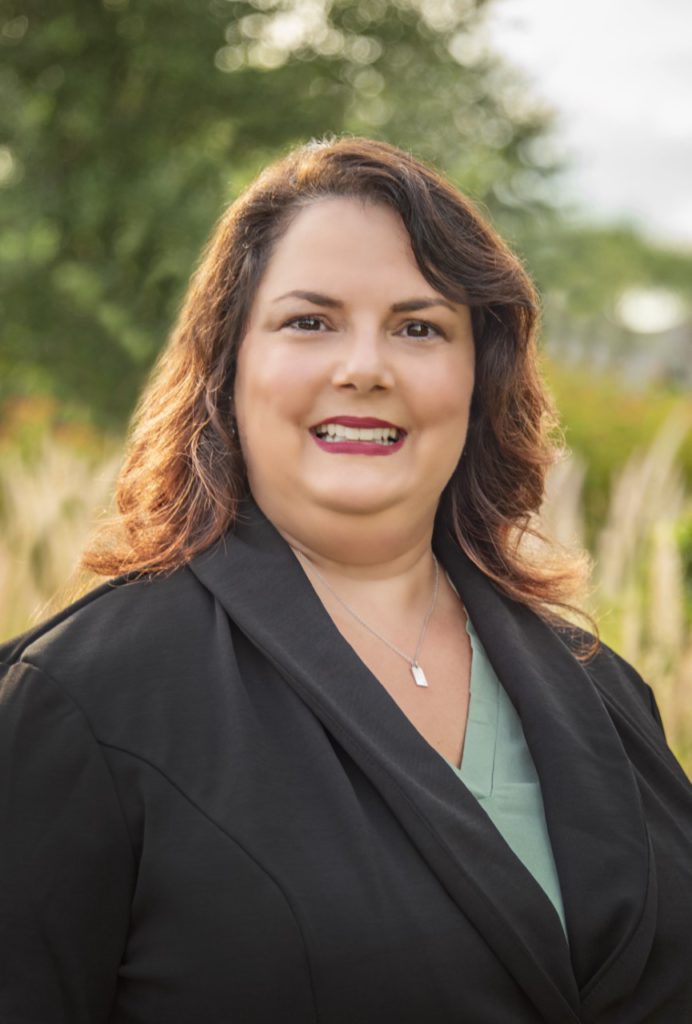 Alisa is one of our Clinical Research Coordinators and has received her Bachelor's degree in Sociology from Eastern Connecticut State University.  She has her Project Management Certification, Scrum Master Certification and a Certificate in Clinical Research.  A recent addition to the NSO Research team, she brings over 20 years of Project Management experience in various areas.  In addition, she has coordinated Phase II through Phase IV clinical trials including Multiple Sclerosis and CIDP.
We are available to answer all of your questions