Why Choose Neurological Services of Orlando Research (NSO-Research)
NSO-Research is committed to achieving high standards of care so that our patients and sponsors benefit from the services we provide.
We're located in Orlando,Florida. We specialize in Phase 2, phase 3, and Phase 4 trials. Our team has
over 35 years of experience in the industry.
Our experience in clinical research makes us the preferred choice of Sponsors and CROs in a wide range of Neurological indications.
✔ Two fully equipped exam rooms
✔ One dedicated monitoring room
✔ Waiting room comfortable enough for long visits
✔ IATA certified staff
✔ CLIA waver in lab
✔ Annually calibrated machines
✔ Onsite ambient centrifuge
✔ Dedicated IP refrigerators -20 degrees freezer
✔  ECG machine
✔  Next door access to X-ray, MRI, CAT scan, PET scan, EGD, Upper GI series, & DEXA scanner
✔  Hospital is 2 miles from clinic
✔  Staff is IV Infusion and CPR certified
The following list are some of the many common neurological conditions we treat.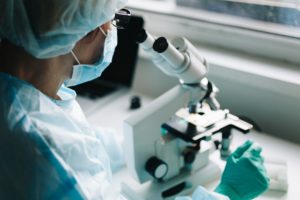 Multiple sclerosis (MS)
ALS or Lou Gehrig's disease
Alzheimer's disease
Carpal tunnel syndrome
Cephalic disorders
Cerebral palsy
Chronic pain
Dementia
Fibromyalgia
Genetic Conditions
Guillain-Barre syndrome
Headaches
Huntington's disease (HD)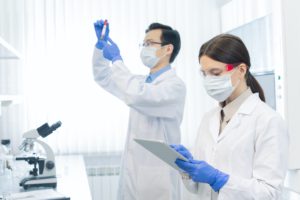 Migraines
Movement disorders
Multisystem atrophy (MSA)
Myasthenia gravis
Myopathies
Neuropathy
Normal pressure hydrocephalus (NPH)
Parkinson's disease
Sleep disorders
Strokes
Tics/Tourette's syndrome
Tremor
Vertigo
We are available to answer all of your questions