To End Disease Tomorrow, Begin to Join us Today!
Neurological Services of Orlando Research (NSO Research) conduct safe and effective clinical trials to advance development of new medications.
We are continuously looking for participants to take part in clinical research trials in Orlando for various medical conditions. Explore our current studies to see if there is one that is right for you!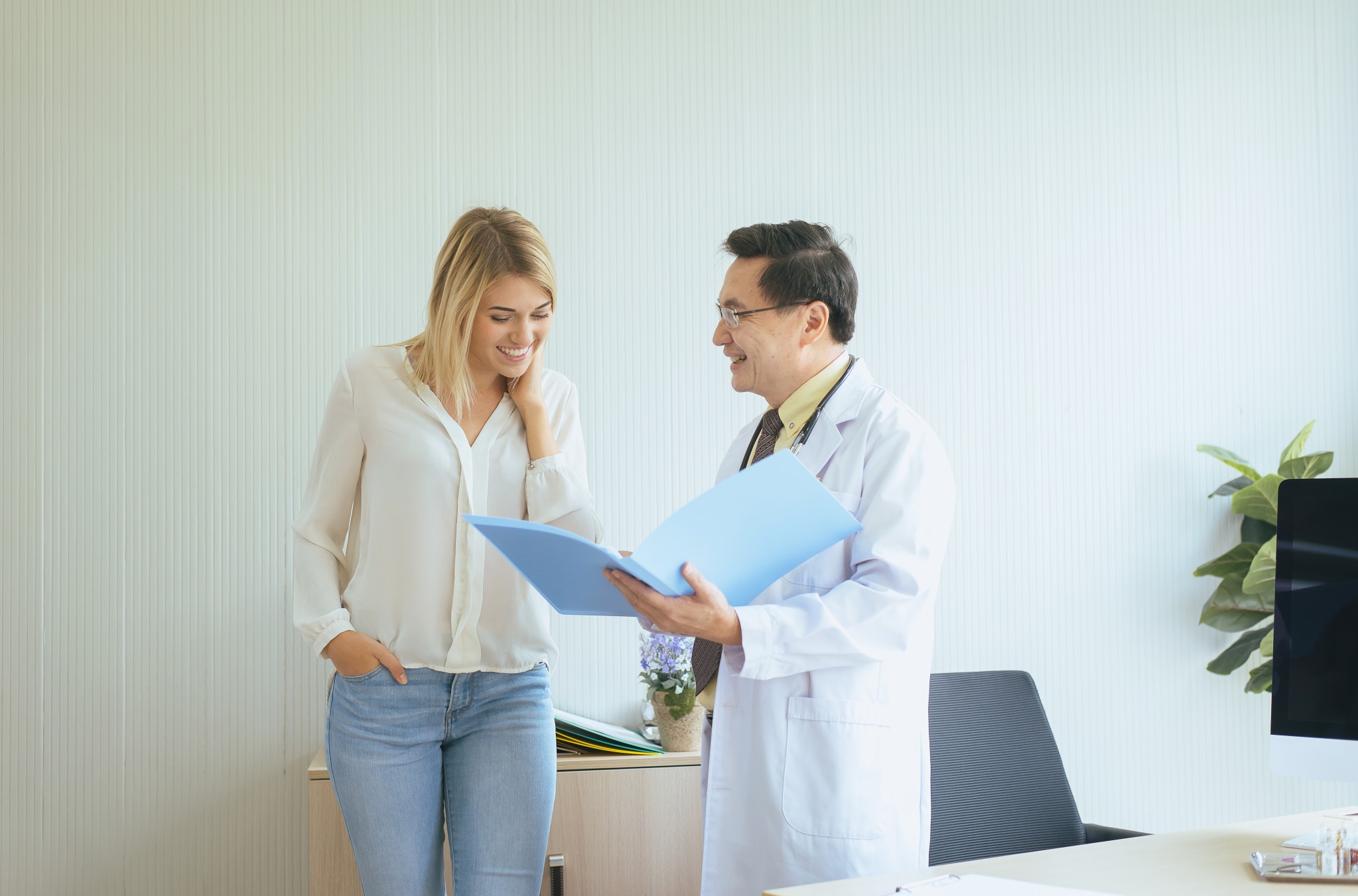 ​Clinical Trial participation may include
✔ Trial related medical visits
✔ Lab work
✔ ECGs
✔ Chest X-rays
✔ Pulmonary Function Tests
✔ Eye Exams
✔ Maintenance and Study Medication
✔ Compensation for Time and Travel
How Does Clinical Trials Work?

A new medication begins its journey in preclinical development. This is the stage of research that occurs after drug conceptualization and before clinical trials. The primary goal is to determine the drug's feasibility, interactive properties, and overall safety profile. If the researchers and regulatory authorities believe the drug has potential and a relatively low risk-profile, it then proceeds to clinical research, or testing in humans.

In this stage, researchers discover how drugs interact with the human body. Clinical trials follow a typical series from early, small-scale Phase I studies to late-stage, large scale Phase III studies. If a drug proves to be safe and effective, it is then submitted to the FDA for approval to hopefully one day make it to market and benefit millions of patients worldwide.
We specialize in these trials and provide unparalleled services to sponsoring pharmaceutical companies. When we believe we've found the right trial, the real search begins—in the community.

Patient Engagement and Community Outreach
This is where you come in. Every trial has very specific and unique eligibility requirements for patients ranging from age to medical history to current medications. We apply our expertise to reach the appropriate patient populations in our communities through physician referrals, multimedia advertising, and community events.
Regardless of whether a patient desires to participate in a clinical trial to help themselves, to help others, or simply to advance the field of medicine, their willingness to get involved is paramount to the success of our work.
We specialize in Phase 2, 3, and Phase 4 trials.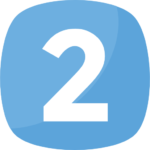 Phase 2 of a clinical trial involves several hundred participants who are
living with the condition that the new medication is meant to treat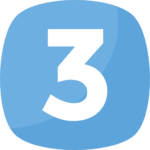 Phase 3 trials can test two different doses or compare to an active medication already on the market.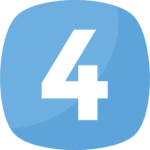 Phase 4 trials study medications already on the market.
Below you'll find our list of current studies. Click a study to learn more. Use the form at the right to see if you qualify for any of our current or future studies.
Check back often as these trials change every 3-5 months- new ones are added and closed as enrollment closes!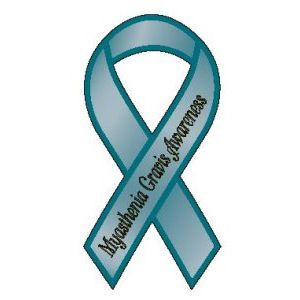 Myesthenia Gravis
For patients diagnosed with Myesthenia Gravis.
18+ years old.

✔ For patients diagnosed with Primary Progressive Multiple Sclerosis (PPMS) or Relapsing Multiple Sclerosis (RMS).
✔ 18-65 years old.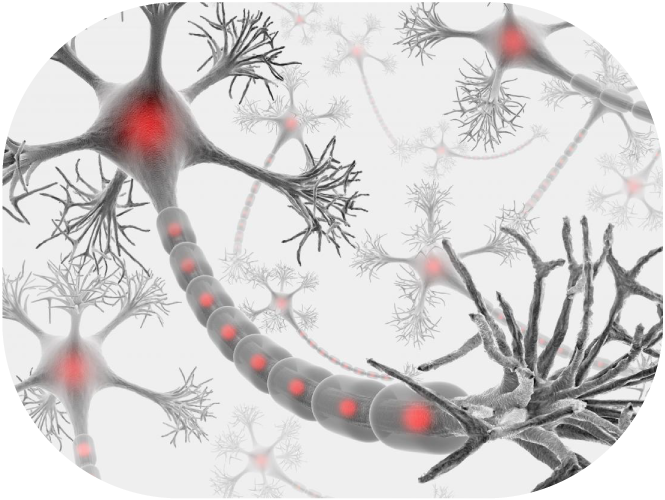 Chronic Inflammatory Demyelinating Polyneuropathy (CIDP)
✔ Diagnosed with probable or definite CIDP.
✔ 18 years and older